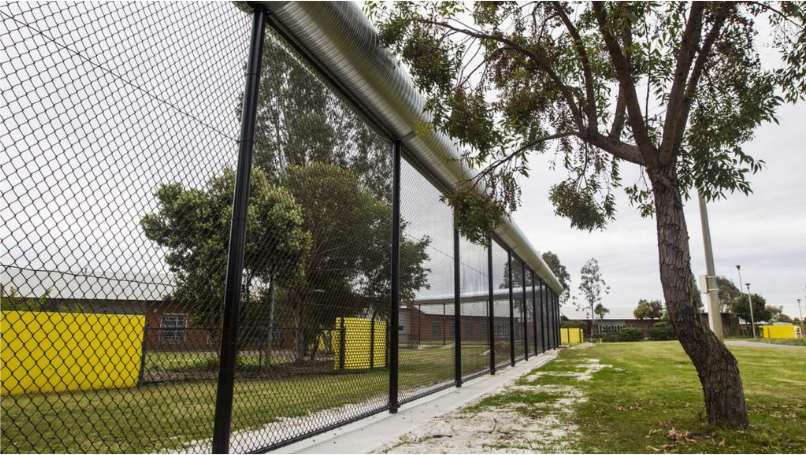 Banksia Hill Detention Centre: Explosive
claims of mistreatment made during Bunbury
Children's Court hearing
Originally published on The West Australian written by Carly Laden
A South West magistrate has postponed the sentencing of a teenage thief and ordered a report from WA's only juvenile jail after being told detainees were being locked in their cells for up to 22 hours a day.
Magistrate Belinda Coleman expressed shock at the allegation raised by the lawyer for a 16-year-old who was due to be sentenced after pleading guilty to charges of stealing, trespassing, criminal damage and cannabis possession.
Derek Hunter said he was informing Bunbury Childrens Court on the boy's instruction that his client and many others held in custody at Banksia Hill Detention Centre were "locked in their cells for almost 24 hours per day".
"Sometimes they would get one or two hours out of their cell, sometimes none at all," he said.
"This is a matter of significant concern and it is so arduous on matters that come before the court for sentencing."
The court was also told children held in custody at the Canning Vale facility — the State's sole detention facility for offenders aged 10 to 17 — were not given support or any educational programs.
Magistrate Coleman said she was "very concerned" by Mr Hunter's submission.
"That is certainly not the intention of the Banksia Hill Detention Centre, to essentially lock children up in solitary confinement," she said.
She said it was appropriate to adjourn sentencing for a week and order a detention management report to find out exactly what was going on at the youth detention facility.
"This information and the report I have just ordered will be very relevant to how I deal with you next week," she told the defendant.
The boy was remanded in custody with his sentencing adjourned to December 10.
Social justice advocates have launched a historic class-action lawsuit against the State Government over he treatment of children at Banksia Hill Detention Centre, which was the subject of a damning Amnesty International report in 2018.
The law firm behind the legal challenge has written to the Government warning that the centre was a "tinderbox" on the brink of detainee upheavals similar to those in 2013 and 2017.
The letter detailed "ongoing prison brutality and "inhumane treatment" of young people at the centre.
Megan Krakouer from the National Suicide Prevention and Trauma Recovery Project was one of the organisers of a rally last week against "brutality and inhumane treatment" at the centre.
She also said she had received reports that troubled youths who were in desperate need of counselling were not receiving one-on-one treatment because of a lack of resources.
"These kids are screaming for help," she said.
"There have been allegations of self-harm at the centre within a two-week period.
"When you have young people who have spent weeks or even months in isolation without any psychological support . . . it can be damaging."
Social justice advocate Gerry Georgatos said the lawsuit was not about compensation but about compelling change.
Mr Georgatos said so far 500 former inmates or family members of former inmates had joined the class action but he expected the number to grow into the thousands by the time it reached court.
The Justice Department declined to comment on the claims made in court.